Episode # 52
17 Actionable Takeaways From My 1st Year of Podcast Guests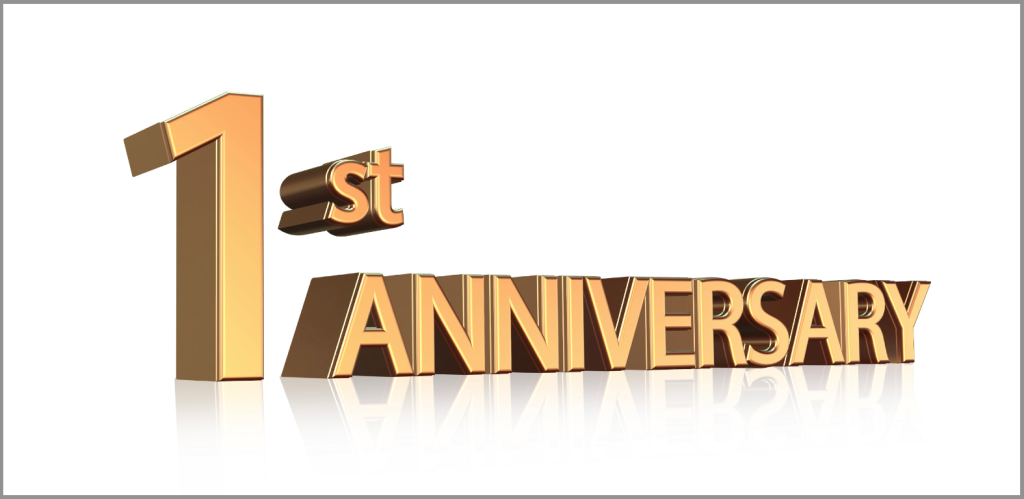 Released on February 25, 2016
This week, Joe celebrates his 1-year "Podcastiversary" by reviewing his Top 17 Takeaways from the guests that appeared on the Industrial Strength Show! 
SHOW #TIMESTAMPS
00:06:00 – Joe recognizes the best iTunes reviews of the week
00:13:00 – Joe shares a cRaZy story about how this weeks podcast almost had to get cancelled! [see pic below]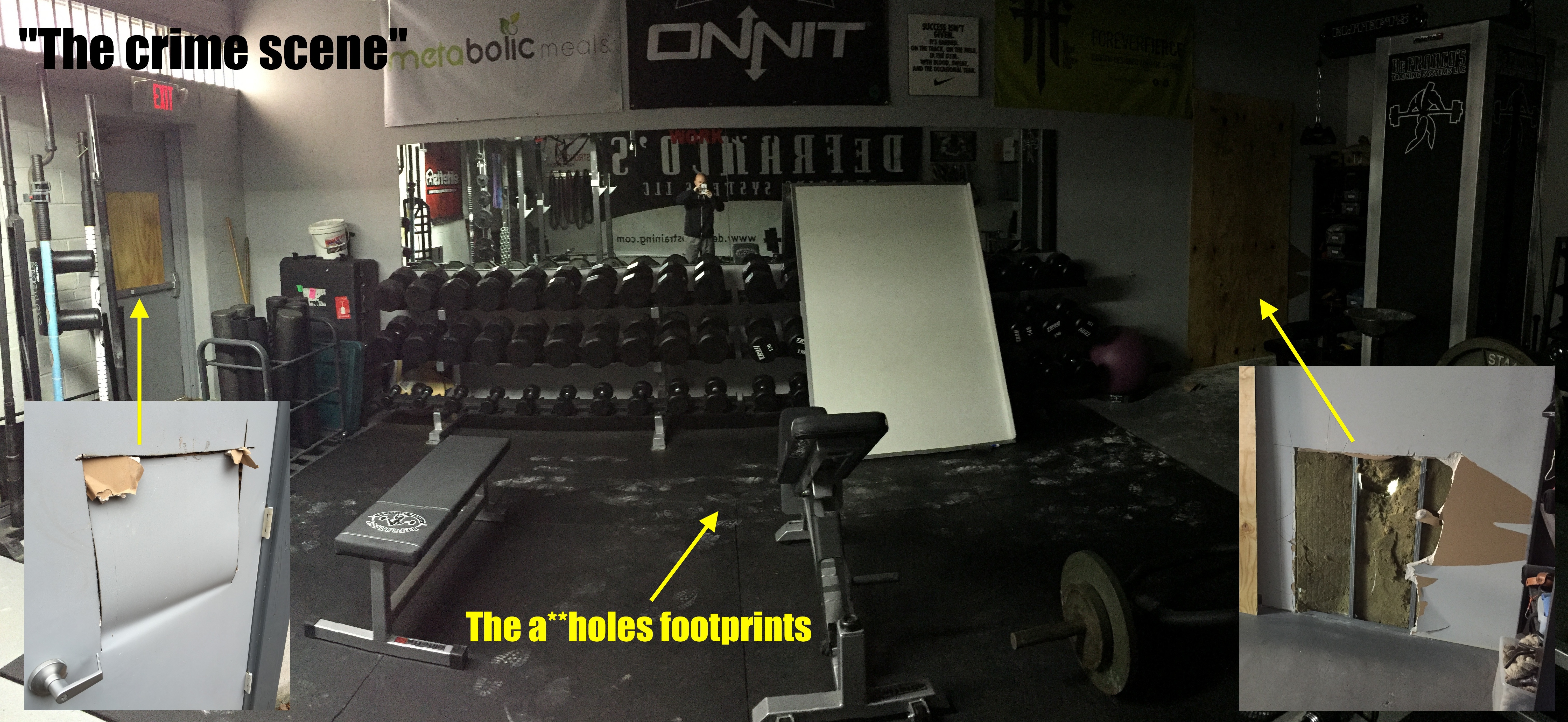 00:28:40 – Joe gives an overview of what today's show will consist of
00:33:10 – TAKEAWAY #1 (George DeFranco) – Treat people the way you would like to be treated
00:35:30 – TAKEAWAY #2 (David Diehl) – Have a gameplan for every single day / Write down your goals
00:38:00 – TAKEAWAY #3 (Brian Cushing) – Make sure to get 2 meals in before you hit the gym
00:41:05 – TAKEAWAY #4 (Kelly Starrett) – Build your mobility into your day
00:44:05 – TAKEAWAY #5 (Eric LeGrand) – Focus on the "glass being half full" / Ask yourself, "Compared to what?"
00:47:20 – TAKEAWAY #6 (Lucy DeFranco) – "Don't focus on the things you DON'T have or you can't control; Instead, focus on the good things that you DO have." 
00:50:15 – TAKEAWAY #7 (Jim "Smitty" Smith) – Get things "out of your head" and put them on paper by performing a BRAIN DUMP…then prioritize and TAKE ACTION
00:51:50 – TAKEAWAY #8 (Jill Miller) – Incorporate "gut smashing" (and other forms of "down-regulating") into your daily routine
00:55:45 – TAKEAWAY #9 (Eric Cressey) – Build up "career capital" specific to what you want to do
01:01:30 – TAKEAWAY #10 (Mike Dolce) – Don't count calories; make calories count 
01:03:40 – TAKEAWAY #11 (Pat Cole) – Create a motivating atmosphere and "know your role" culture at your gym/workplace 
01:07:20 – TAKEAWAY #12 (Dr. Rhonda Patrick) – Use "heat stress" (sauna) to improve cardiovascular health, prevent disease and come back from injury faster
01:10:40 – TAKEAWAY #13 (Charlie Guthrie) – "Put yourself out there" [tell everyone your goals] in order to hold yourself accountable
01:15:15 – TAKEAWAY #14 (Jason Ferruggia) – Do ONE THING and be excellent at it
01:17:15 – TAKEAWAY #15 (Donnie Thompson) – Incorporate "body tempering" to improve mobility/reduce pain (Fascia responds well to pressure)
01:20:40 – TAKEAWAY #16 (Dave Tate) – Start small & debt-free [when starting a business] 
01:24:50 – TAKEAWAY #17 (Matt Mayberry) – Association is everything! 
———————————-
NOTE: The Industrial Strength Show will resume under the CBS RADIO/PLAY.IT umbrella on Thursday, March 17.
Feel free to send PLAY.IT a tweet and let them know how excited you are for the Industrial Strength Show to resume 🙂 !
-Joe D.
Important Links from the Show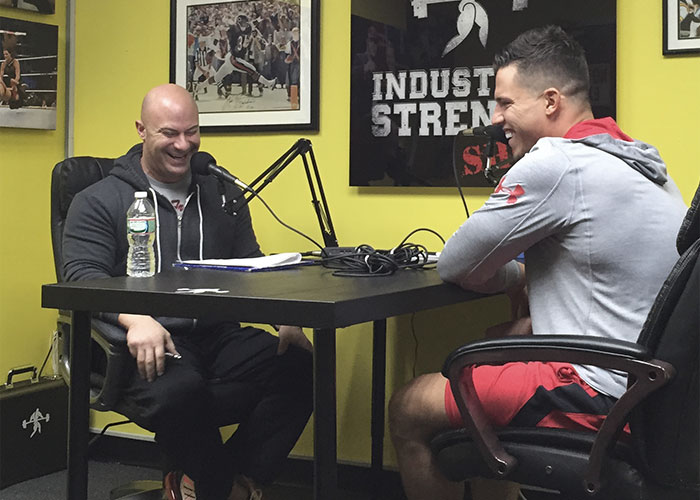 Thanks for listening!
Do you have feedback, questions or suggestions for the podcast?
Click here to send us feedback
Wanna become a SPONSOR? Click here to get started
Like the show? If you LIKED the show, we would truly appreciate it if you can take 60 seconds to give us "5 Stars" and write a short review (1-2 sentences is fine) on iTunes. We appreciate it!
-The Industrial Strength Show team