Episode # 229
Why Sprinting in the Sand Sucks, The Ultimate Squat Progression & Lots More!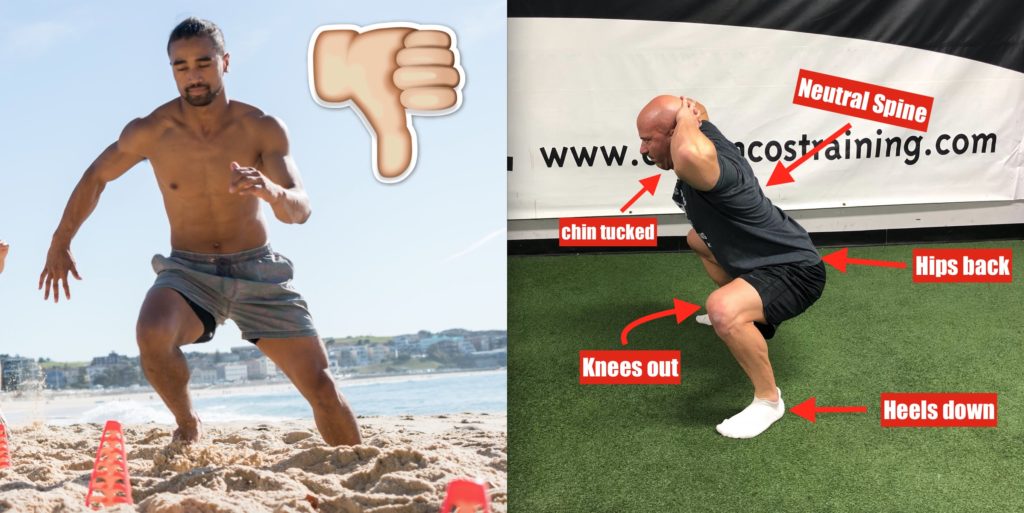 Released on August 22, 2019
SHOW NOTES & TIMESTAMPS
0:00 – Show intro / Men's Health "Top 15 Fitness Podcasts" article discussion
7:20 – Joe talks about today's sponsor – Tiger Balm Active
12:30 – Podcast begins…
13:25 – Q1: "Where do you see the fitness industry going in 10 years?"
20:05 – Q2: "How do you look cool in the gym?"
23:35 – Q3: "Mark Rippetoe or Louie Simmons vs Joe D… Who's training style is the best?"
28:30 – Q4: Workout recommendations for busy dads
30:00 – Q5: "Any new thoughts on food sensitivity tests?"
34:30 – Q6: "What's the most underrated trait of a great coach?"
38:05 – Q7: "How do you navigate through the mental aspects of your personal injuries?"
41:50 – Q8: "What form of marketing helped put you over the top when you first started out?"
47:35 – Q9: "Should trainers have set assessments for new clients? If so, what exercises?"
55:55 – Q10: "Why do new clients need to master bodyweight squats before adding weight?"
1:09:00 – Q11: "What's your opinion on sprinting in the sand?"
1:19:25 – Q12: Sample recovery routine for the day after a football game
1:24:20 – Q13: "Any tips for a S&C coach starting a podcast on sports & fitness?"
Important Links from the Show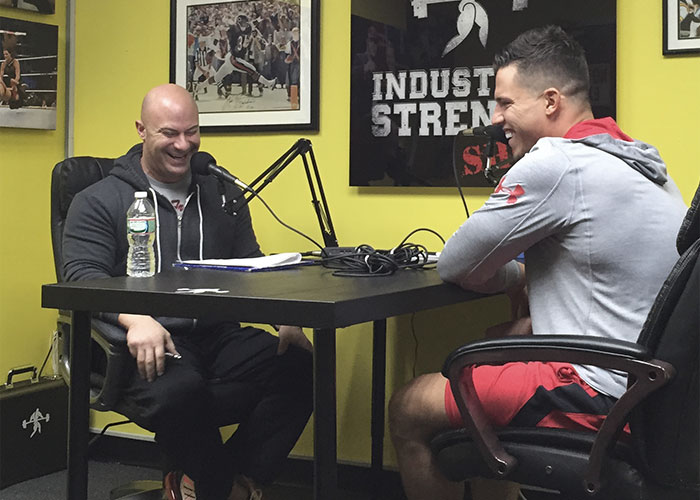 Thanks for listening!
Do you have feedback, questions or suggestions for the podcast?
Click here to send us feedback
Wanna become a SPONSOR? Click here to get started
Like the show? If you LIKED the show, we would truly appreciate it if you can take 60 seconds to give us "5 Stars" and write a short review (1-2 sentences is fine) on iTunes. We appreciate it!
-The Industrial Strength Show team