Episode # 246
End of Year Reflection, Top 5 Training Takeaways… and Lots of FREE STUFF!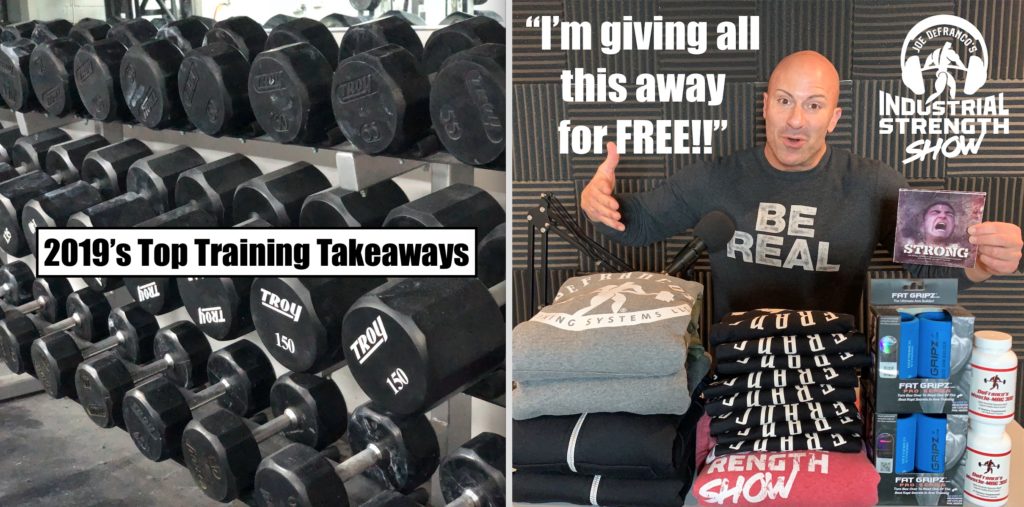 Released on December 27, 2019
SHOW NOTES & TIMESTAMPS
1:30 – Joe explains why this week's podcast was posted a little late 🙂
5:45 – Joe reflects on the this year's most impactful episode/guest/moment
19:50 – Joe gives the full back story behind his "Be Yourself" Instagram post
36:10 – Joe announces the details of this week's HUGE GIVEAWAY!
45:50 – Joe explains the reason why he's so passionate about returning your shopping cart
56:15 – The TOP 5 Training Takeaways from 2019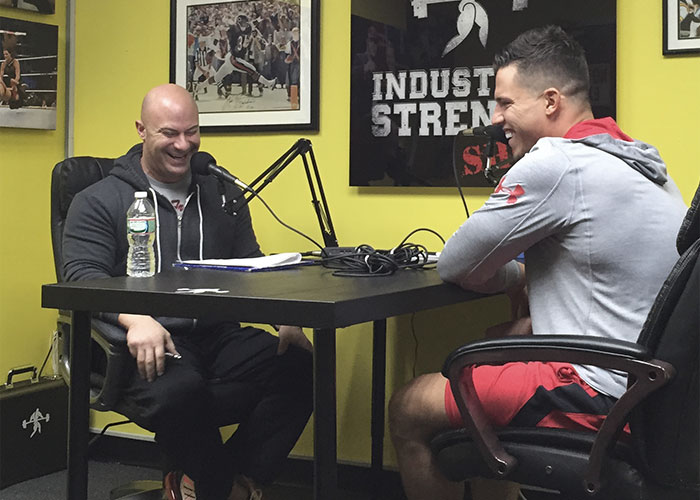 Thanks for listening!
Do you have feedback, questions or suggestions for the podcast?
Click here to send us feedback
Wanna become a SPONSOR? Click here to get started
Like the show? If you LIKED the show, we would truly appreciate it if you can take 60 seconds to give us "5 Stars" and write a short review (1-2 sentences is fine) on iTunes. We appreciate it!
-The Industrial Strength Show team